16-17.01.2016
C.I.B. Royal Romance BAXXTER - res.CAC/ 3 in champions
Judge: Olga Dolejšová /CZ/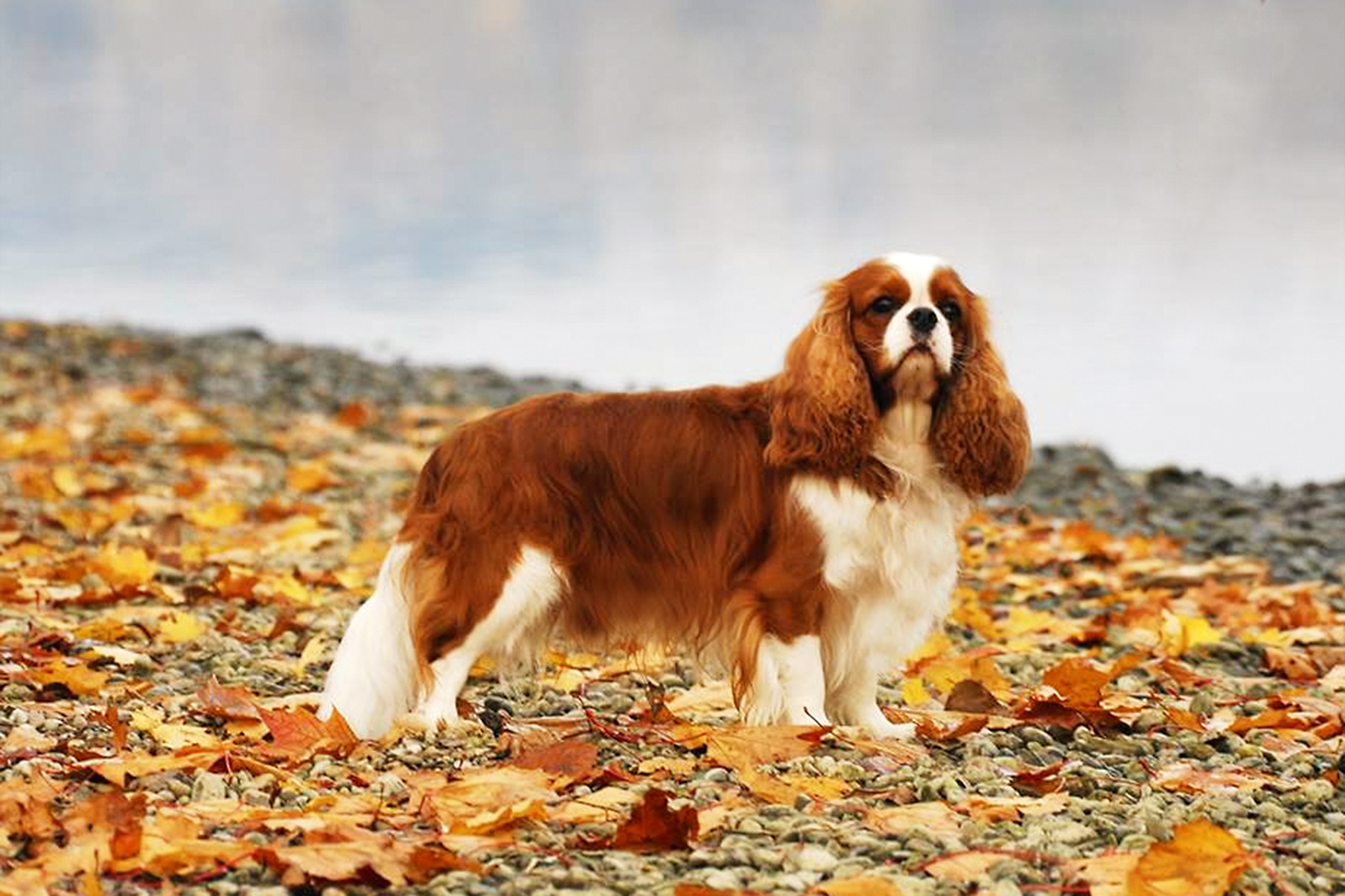 My proud boy "Joko" - photo taken in autumn, but had not the time to show it yet so... adore :)
Borzoi
Vasart NA POLE ON POBEDITEL - Very prominsing 1
New import of my dear friend Oľga Dašková from Russia on his very first dog show in Slovakia.
C.I.B. DOGONI MENJA Mraja - Ex1+ BIS of all dogs from honor class !!!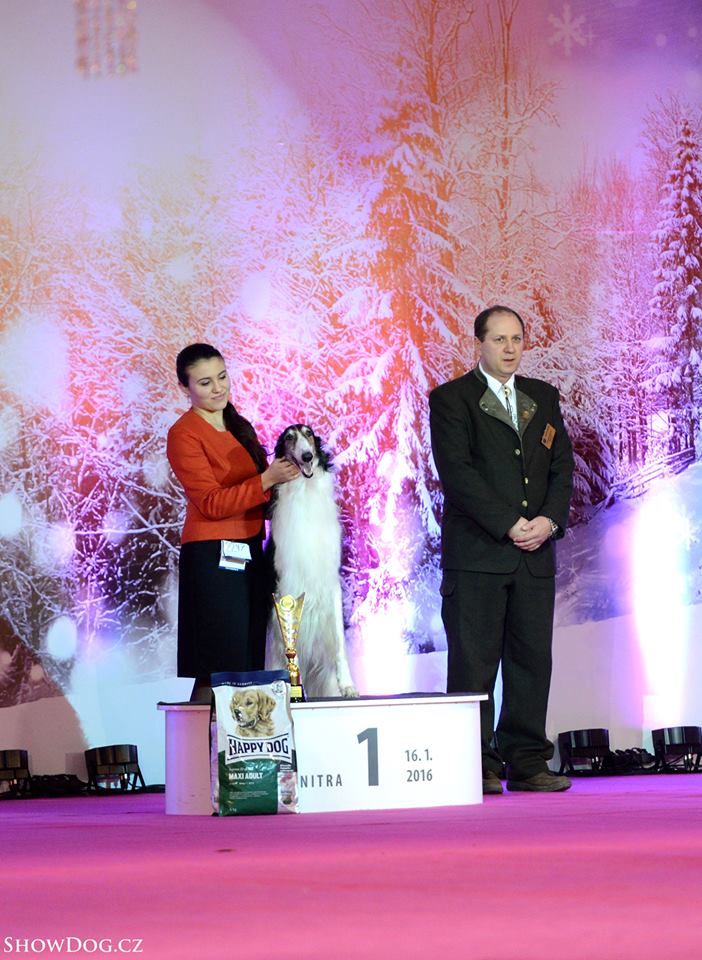 ***
Whippet
BAMBI LOU Marsh-Mallow Life - Ex.1 CAJC/5 + JBIG !!!
On our very first dog show together and just 12 months old!
Flat coated retriever

DYNAMIC FORCE Black Avatar - Very promising 1
JCH.CORLEONE Black Avatar - res.CAC/3